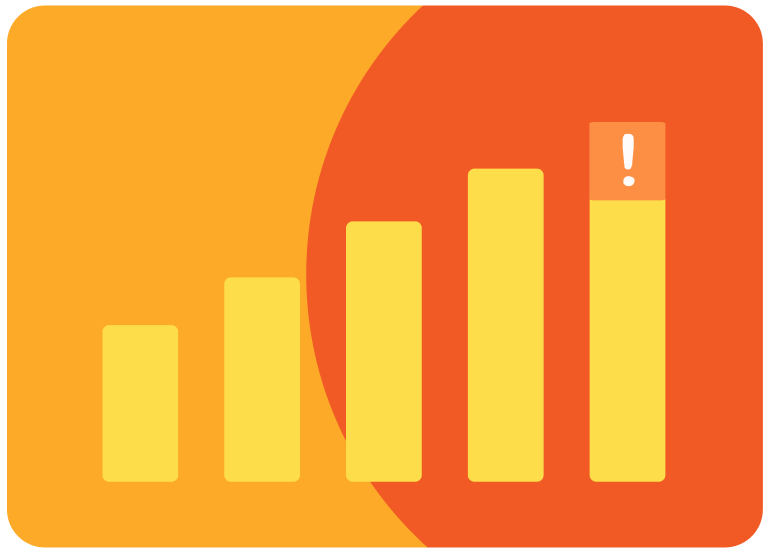 Keep track of time
and stop revenue leakage due lost billable hours.
Believe it or not, simple mistakes like forgetting to log hours is one of the most common mistakes employees of consulting and professional services businesses make. According to a study by AffinityLive, a 15 employee professional services firm loses up to $1.6m a year due to incorrect timesheets. What's more, managers spend hours or even days remediating billing at the end of every billing cycle, a waste of time and money.
That's why we created exMon TimeBot.
What is exMon TimeBot?
Timesheet monitoring so you don't have to.
We created exMon TimeBot with a single goal in mind.
Never lose revenue due to forgotten time logs.
exMon TimeBot is a AI-driven bot that intelligently scans your employee timesheets and looks for patterns that indicate problems. When a problem is identified, exMon TimeBot notifies the employee and gives helpful instructions for what to do and how to avoid the problem in the future.
Managers also receive a report on the overall health of his/her employee's timesheets. The report helps managers to address any problems quickly and effectively.
With exMon TimeBot:
Every billable hour is charged for.
Common timesheet mistakes are avoided.
Less time spent on timesheet monitoring.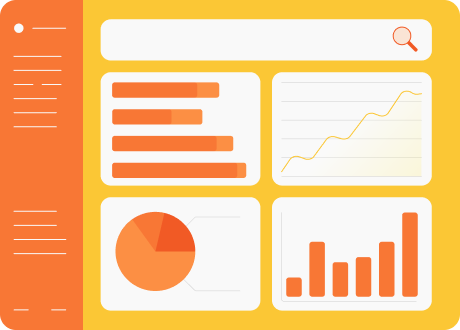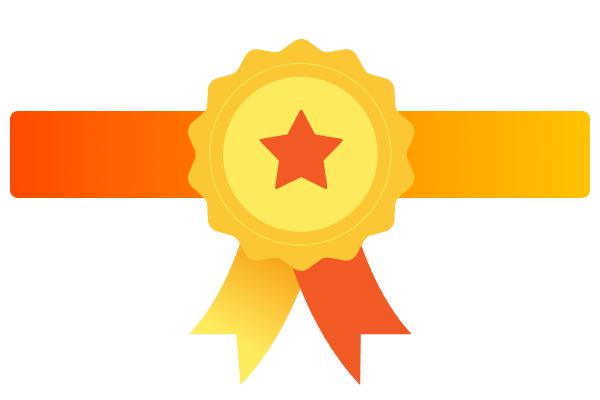 How does exMon TimeBot work?
Promote good timesheet habits
We believe the key to improvement is to know where the gaps are.
Like a data-driven coach, exMon TimeBot promotes good timesheet habits by providing helpful tips tailored to individual employees.
In a fun, game-like manner, exMon TimeBot's team stats report shows each employee's performance relative to his/her team members. This helps employees stay on top of their game and get better over time.
exMon TimeBot also gives managers and supervisors visibility over the health of their employee's timesheets. With regular reports, managers can stay on top of their employees' timesheets, and ensure no revenue is lost.
Start using exMon TimeBot now.
Free for 30 days.
No credit card required.
exMon TimeBot is free to try for 30 days with no limitations. Then it's only $5/employee/month.
Setup is quick and easy and you'll be up and running in minutes. exMon TimeBot is cloud-based and connects to time tracking tools you already use, such as Harvest, Toggl, Jira and many others.
Within 48 hours after signing up you'll receive the first report with a summary your employees' timesheets and any issues.
exMon TimeBot
Higher quality timesheets

Lower management overhead

Higher revenue