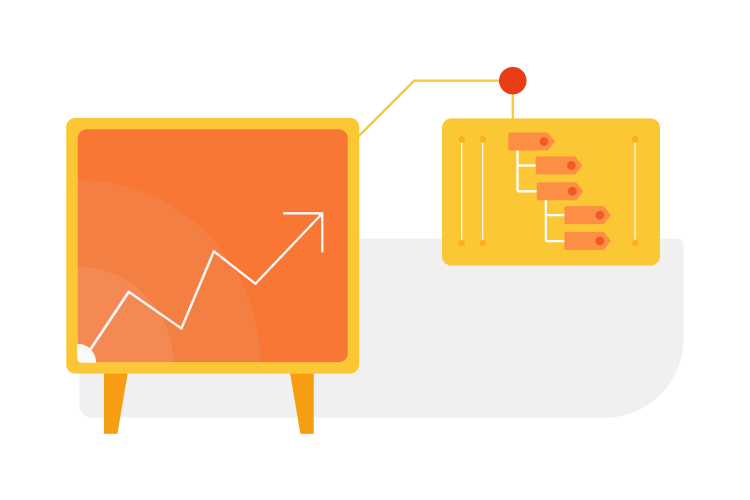 exMon Data Quality
Take control of your data health
Mistakes in data entry, integration issues between business solutions and data corruption with third party data has serious business impact. Quality data ensures the invoicing process and makes sure that bad data does not escalate into time-consuming and expensive manual fixes.
exMon is a complete solution for data quality management.
exMon CCM
Continuous Monitoring
Prevente revenue loss or excess operating expenses by automating compliance and audit through Continuous Monitoring. Continously monitor the risk in your business by applying exMon Controls and log all issues into a single platform.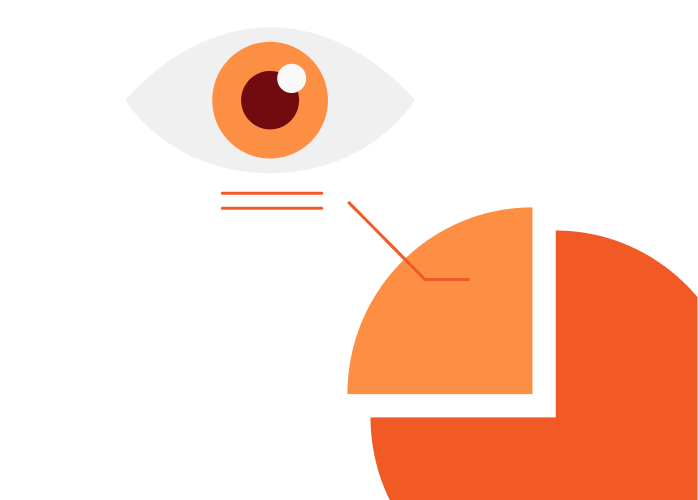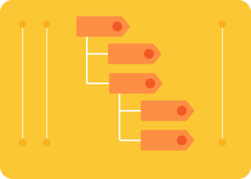 exMon DM
Data Mangement
Standardize dimensions and refence data throughout the organization by creating a central hub for key dimensions like Customer, Vendor Product etc. exMon MDM is also a central repository for all reference data like Currency Codes, Countries list, FX Rates, Corporate Codes, Calendar and many more.