Find a perfect Partner
We work closely with our Partner to support our customers worldide. Our Partners are empowered to focus on enabling your company to succeed and have a succesful implementation with exMon.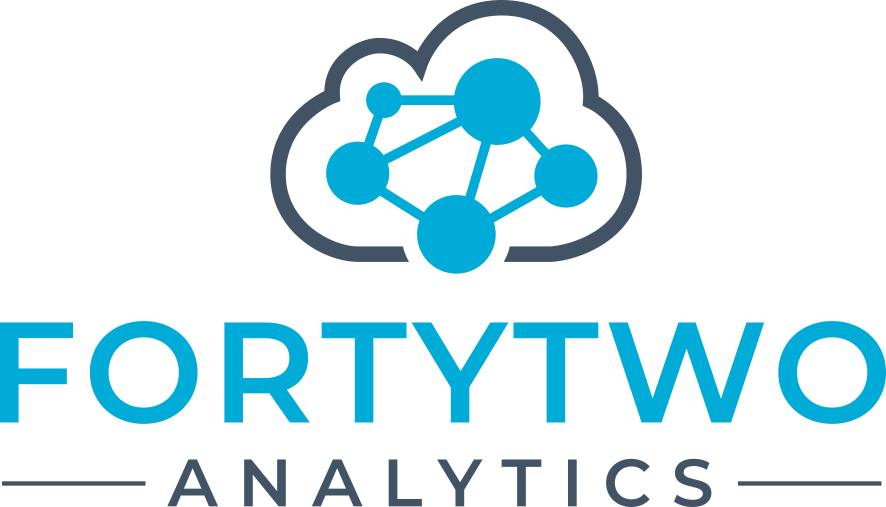 Fortytwo Analytics
Region: North Europe
Fortytwo Analytics is a highly skilled team of Business Intelligence consultants and architects with expertise within the fields of; data visualization, advanced analytics, data governance, data strategy and data architecture solutions.
With more than 25 years of experience working with information systems and BI, Fortytwo Analytics supports and help their clients achieve greater insight and better data processes.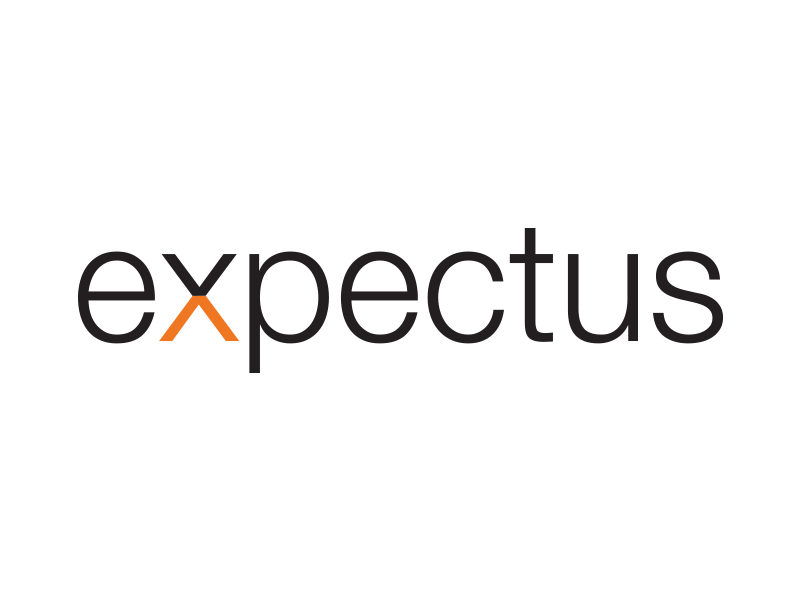 Expectus
Region: Iceland
Expectus is a managing consultancy consisting of a small group of highly experienced consultants in the field of Strategic Planning, Operational Excellence, IT Consulting and Analytics solutions for top management. Expectus aids organizations to become truly Data-Drive.
Expectus provides exMon implementation services, support and training for companies in Iceland.