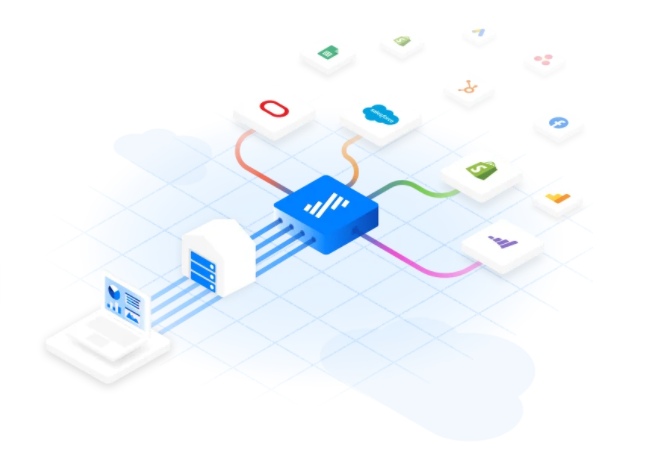 Unlock the value of your data
Integrate Fivetran with your exMon instance using the exMon Data Management native Fivetran integration.

Fivetran manages data delivery from source to destination, ensuring that your critical data is alway accurate and up to date.

Join over 2,000+ companies using Fivetran to centralize their data

Quickly connect to any API, database, webhook, and more.

Prebuilt Connectors
150+ zero-configuration connectors that launch in minutes.

Self-healing
Automated response to schema and API changes.

99.9% reliablility
Fully managed service for reliable data delivery
Request Fivetran
Experience the full Fivetran experience and request to have this preview feature enabled for your exMon Data Management account by submitting your details to the form.