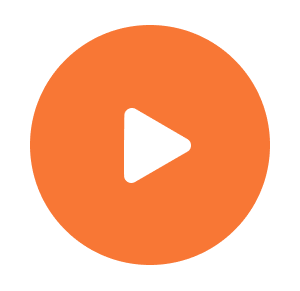 Just plug'n'play
We have built a library of standard financial controls based on our clients needs
exMon has a control library created by business experts that get you up and running fast and without struggles.
Financial Close
Posting on Closed Periods - Posting entries on periods that have already been reported can cause lots of rework at end of the month to make sure the income statements are accurate. exMon automatically notifies you if you forget to close a period for any of your companies/entities before your target date. exMon will also notify you if someone posted in a period that is supposed to be closed
Postings without Global Dimensions - Almost all companies use the Global Dimensions to be able to analyze performance with accuracy. exMon can notify every time someone posts an entry without the necessary dimensions. The controls are highly configurable and can be set to be specific for each account range.
OPEX entries that should be CAPEX - Most organizations have criteria for when expenses should be booked as expenses and when they should be booked as capital assets. With exMon you can enter your criteria and be notified in each case something is booked outside those measures. For example, you could be notified of all OPEX entries larger than $20,000 outside of specific accounts.
Invoice approvals - Automize the control of incoming invoices, ensuring that your people approve on time. That helps minimize late fees and makes certain segregation of duties is followed.
And more... Start out by implementing the predefined controls and easily customise a standard control to fit your specific business rules.
Native integrated connector for Dynamics ERP
Get started quickly
Microsoft Dynamics ERP solutions supported, so working with Microsoft Dynamics Navision, Dynamics AX, Dynamics 365 Finance & Operations or Dynamics Business Central - we've got you covered. Connect with ease and get started within minutes.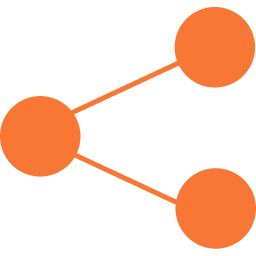 "LS Retail is a multi-national organization with thousands of postings each day. With exMon we are easily able to ensure that our reporting is accurate and identify accounting mistakes as soon as they happen. exMon also allows us to customize each control specifically for each company/entity to handle country specific cases.
With exMon we spend less time hunting down discrepancies and are confident in our reporting."
- Margrét Helga Sævarsdóttir, Financial Controller at LS Retail, a Microsoft Dynamics Partner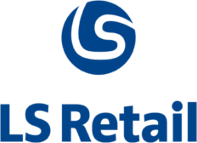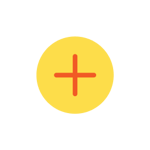 Connect
to your Dynamics ERP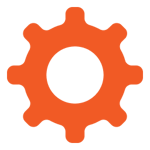 Select and apply
controls from the library
Agile for Teams, Powerful for Enterprises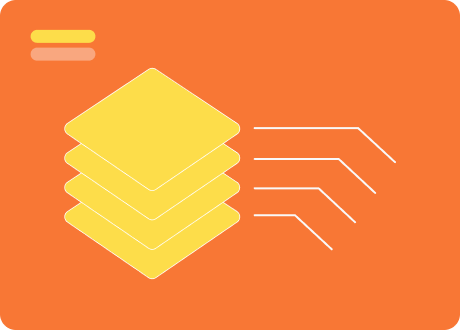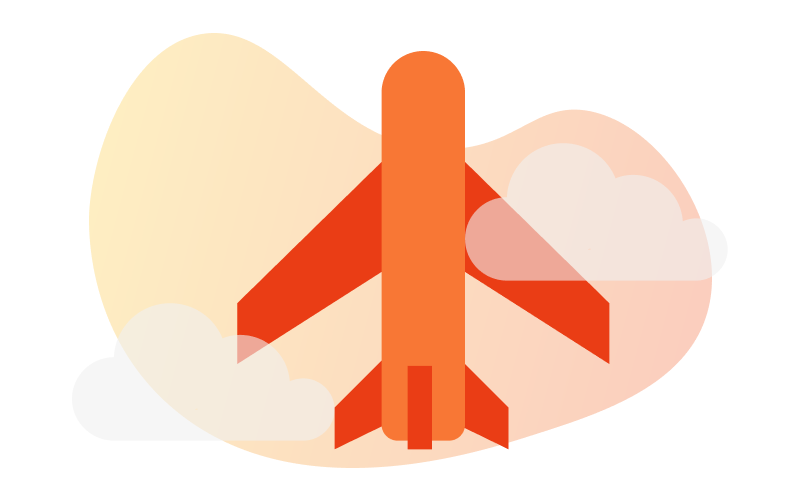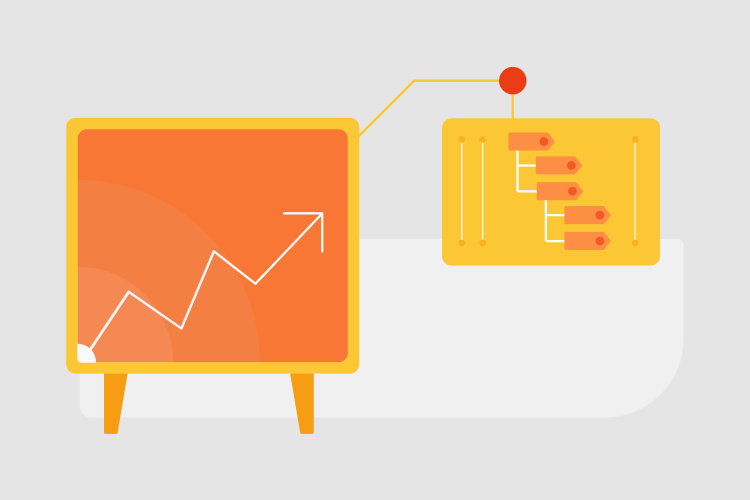 Supports multiple entities
exMon understands that organizations are complex and allows you to monitor all your companies at once, but meanwhile customize them for the non-standard cases.
Accounting Accuracy as a Service
exMon is a cloud service that is able to connect to your ERP system in the cloud or On-Premise.
Lightweight add-on, yet powerful
exMon is a lightweight service that allows teams to react quickly to daily events, but it also has powerful enterprise features for when you need them.