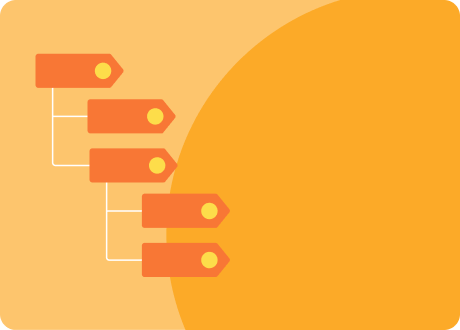 Master your Data
Manage your key dimensions and allow business users to maintain data changes.
Create a data governance process for maintenance of master dimensions like Product, Customer and Vendor
Move updates of data from IT to business users
Microsoft SQL Based

Deploy inside SQL Server On-Premise or in the cloud with SQL Azure
Create complicated workflows with SQL Actions
Rapidly improve the quality of your Analytics
exMon DM allows you to manage your key dimension information like Products, Customers, Vendors all in one place from the cloud and integrate easily into your analytical pipeline.
Take control of your data
Is the same information like Customers, Products, and Vendors scattered in multiple systems and databases? Are you not getting the same numbers from your reports & dashboards?
exMon DM standardizes dimensions and key data elements in one place.
Our customers have had great benefit from improving the accuracy and reliability of their datasources:
Master Data

Customers, Products, Vendors

Target

Budget, Forecast, KPI Targets

Reference Data

Country Codes, Units of Measure, etc.

Reporting Process

Consolidation from Excel files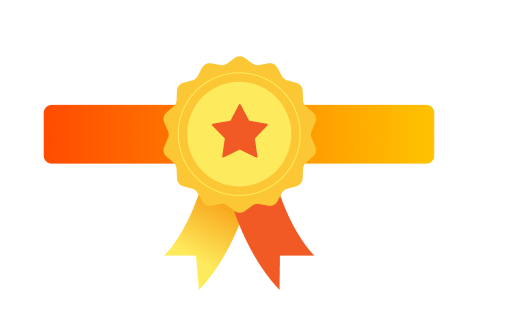 Managing the most valuable data for our customers






Create structure for your data
Measure data quality and drill down into details
Hear what our customers say about us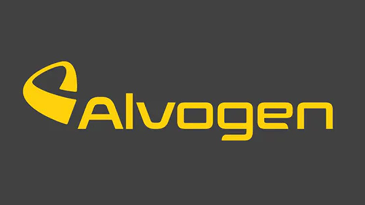 "Before our inventory provisioning process was a manual Excel exercise that took days every quarter. With exMon we have largely automated the process that now takes hours and can now be done monthly. exMon has become our tool of choice to automer our Reporting processes.
Thorbergur Olafsson
Global Director of Business Intelligence, Alovgen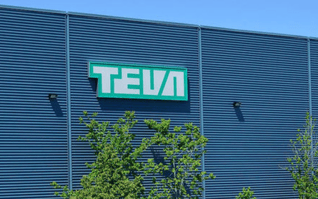 "exMon has provided amazing results in Improving the efficiency of our Data Warehouse rocesses within Actavis Group. Errors have decreas drastically and Out IT department now has more initiative in solving problems Before users become aware of them."
Valdimar Bragason
Director Business Intelligence TEVA/Actavis
Subscribe to our Newsletter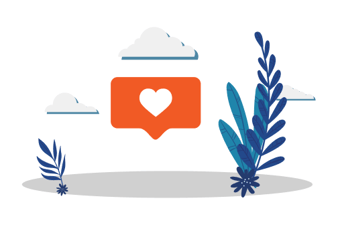 Sign up to our Newsletter and receive the latest product updates, best practices & news