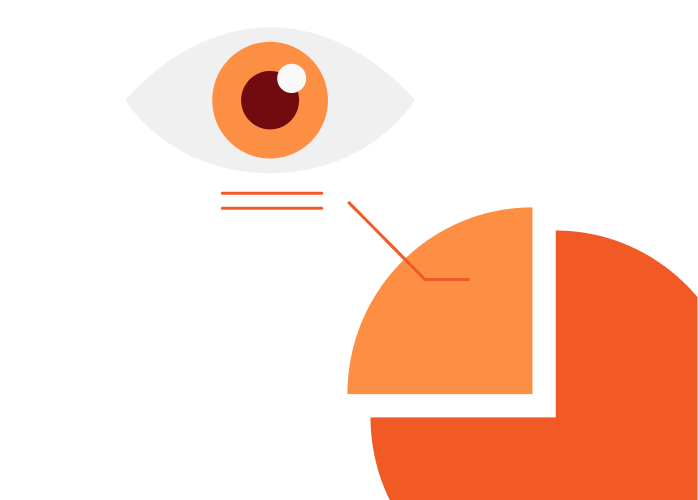 Continuous Monitoring (CCM)
Monitor your business processes and risks across your entire organization from a single platform. Reduce revenue leakage, excessive costs and fraudulent behavior.
On average 2-5% of revenues of companies are never invoiced resulting in a revenue leakage.
Mistakes in data entry and business processes can result in costly rework and can ultimately lead to bad customer experiences.
In order to be compliant to internal and external regulations it is important to implement automated monitoring and exception handling.
Don't let small mistakes lead to big costs
exMon CCM gives an insight into critical failure points within business processes and
enables your most important and valuable issues to be solved as soon as possible.
It all starts with one Control
By using our proven implementation fast track methodology you can start with one control and expand to hundreds to create value throughout your entire organization.
exMon has a definition of over 300 controls from a range of business processes

Revenue Assurance

Purchasing

Vendor Risk

G/L

GDPR

IT Security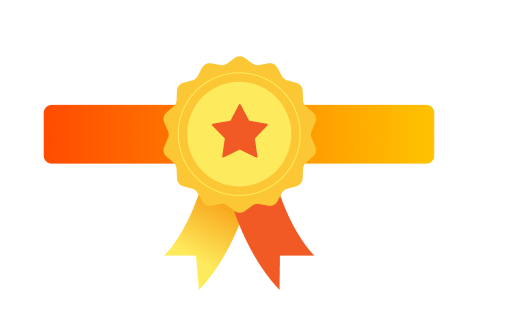 Running thousands of Controls for 100+ Customers







Connect to anything
We integrate into all common SQL databases in the cloud or OnPremise. You can even define your own connectors to Web Services.

Define Rules
Define simple or complex rules accross multiple databases.

Notify
The key to changing behavior is getting the users that create the issue to solve it. exMon notifies the end user and gets him onboard to solve the issue.

Manage
Citical issues need extra attention and care. From the exMon Portal you can approve, exclude, snooze, prioritize and reassign issues so what is most important will get the most attention.

Measure & Analyze
Measure the health of your data, spot trends and gain valuable insights.

Visualize in PowerBI / Tableau
exMon has prebuilt models in PowerBI & Tableau so you can visualize in your tool of choice.
Continuous Audit Case Study
Read about our Case Study within Vodafone Iceland around Continuous Monitoring and Audit Analytics. The Case Study was a part of book published by American Institute of CPAs, Audit Analytics and Continuous Audit, Looking Toward the Future.
Gain Insights into your Data & Processes
Measure data quality and drill down into details
Hear what our customers say about us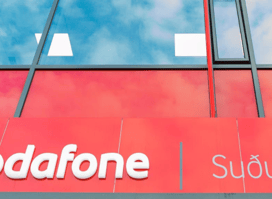 "exMon has given my team insight into the Analytics process that we did not have before, giving us peace of mind using our cubes. Being able to start processes ourselves has increased the usage of our system dramatically."
Elísabet Ólöf Alwood
Head of FP&A, Vodafone Iceland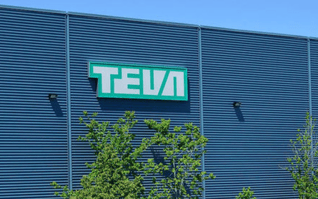 "exMon has provided amazing results in Improving the efficiency of our Data Warehouse rocesses within Actavis Group. Errors have decreas drastically and Out IT department now has more initiative in solving problems Before users become aware of them."
Valdimar Bragason
Director Business Intelligence TEVA/Actavis
Subscribe to our Newsletter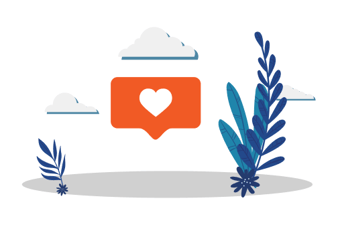 Sign up to our Newsletter and receive the latest product updates, best practices & news